Budapest, Hungary, has been chosen to host the 36th edition of the European Fishing Tackle Trade Exhibition. Other cities considered were Leipzig (Germany), Riga (Latvia), Vienna (Austria) and Barcelona (Spain). The show will take place from the 29th June to the 1st July 2017.
EFTTEX 2017 will be hosted in the Hungarian capital of Budapest for the second time after being a very successful show in 2009 when more than 7,000 sqm was sold. Hungexpo is a very popular and modern venue. It's located only 15 minutes from the international airport and 4 km from the centre of the city. Thanks to its natural beauty, architectural artworks, relaxing atmosphere and entertainment opportunities Budapest is a great place to be during the exhibition.
The Hungarian capital last played host to the showpiece in 2009 when it welcomed more than 1.500 visitors and 233 exhibitors.
EFTTEX 2016 is already sold out and that's why exhibitors are invited to book their stands for EFTTEX 2017 during the show in Amsterdam (16th to 18th June 2016) to secure a stand in Budapest. The popularity in exhibiting at EFTTEX proves how important the show is for the industry. If you want information and details on EFTTEX sponsorship opportunities please contact EFTTEX Manager victoriaseymour@eftta.com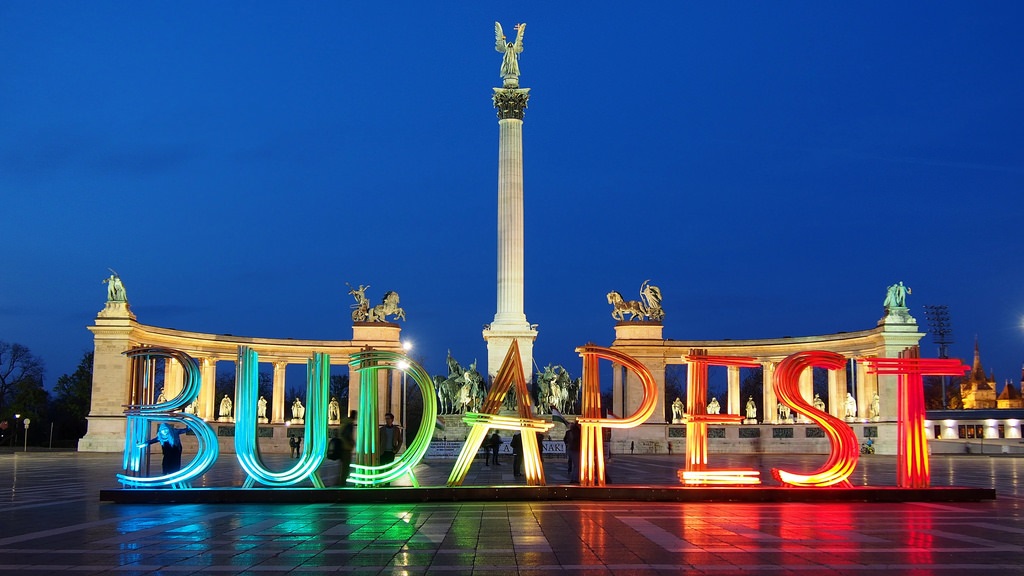 Need more information? Please contact:
Marisol Pinillos, EFTTA Communications officer
Tel: +44 (0) 208 365 0405
Fax: +44 (0) 208.493.7220
Email: marisolpinillos@eftta.com
Notes for editors:
EFTTA is a Trade Association for Manufacturers and Wholesalers of sportfishing equipment. EFTTA members can exhibit at EFTTEX, the leading international Fishing Tackle Trade Exhibition. Membership is open to Manufacturers, Wholesalers, Agents and Press in the tackle industry.
EFTTA was established in London in 1981, as an international, independent association to serve the European fishing tackle trade by campaigning to promote sportfishing, environmental issues and international business. EFTTA is registered as an official lobbying association in Brussels.
EFTTEX is Europe's largest angling trade exhibition, which directs all its profits back into the fishing industry. The figures speak for themselves, at EFTTEX 2015 in Warsaw - there were over 200 companies from over 34 countries with over 5,974 sqm sold.