The 35th edition of EFTTEX, that will take place at the Rai Centre in Amsterdam from the 16th to 18th June 2016, has been sold out eight months in advance.
There are 191 exhibitors and co-exhibitors with stands booked, coming from 35 countries worldwide and occupying 6578.5 sqm of floorspace.
Those that have not secured a stand can apply to join the official waiting list in which currently there are 30 companies awaiting, in case space becomes available. EFTTEX Manager Victoria Seymour says: "there is no guarantee to get a space for EFTTEX 2016 however, if you are interested in exhibiting, please do contact us and we will provide you with all the information you need".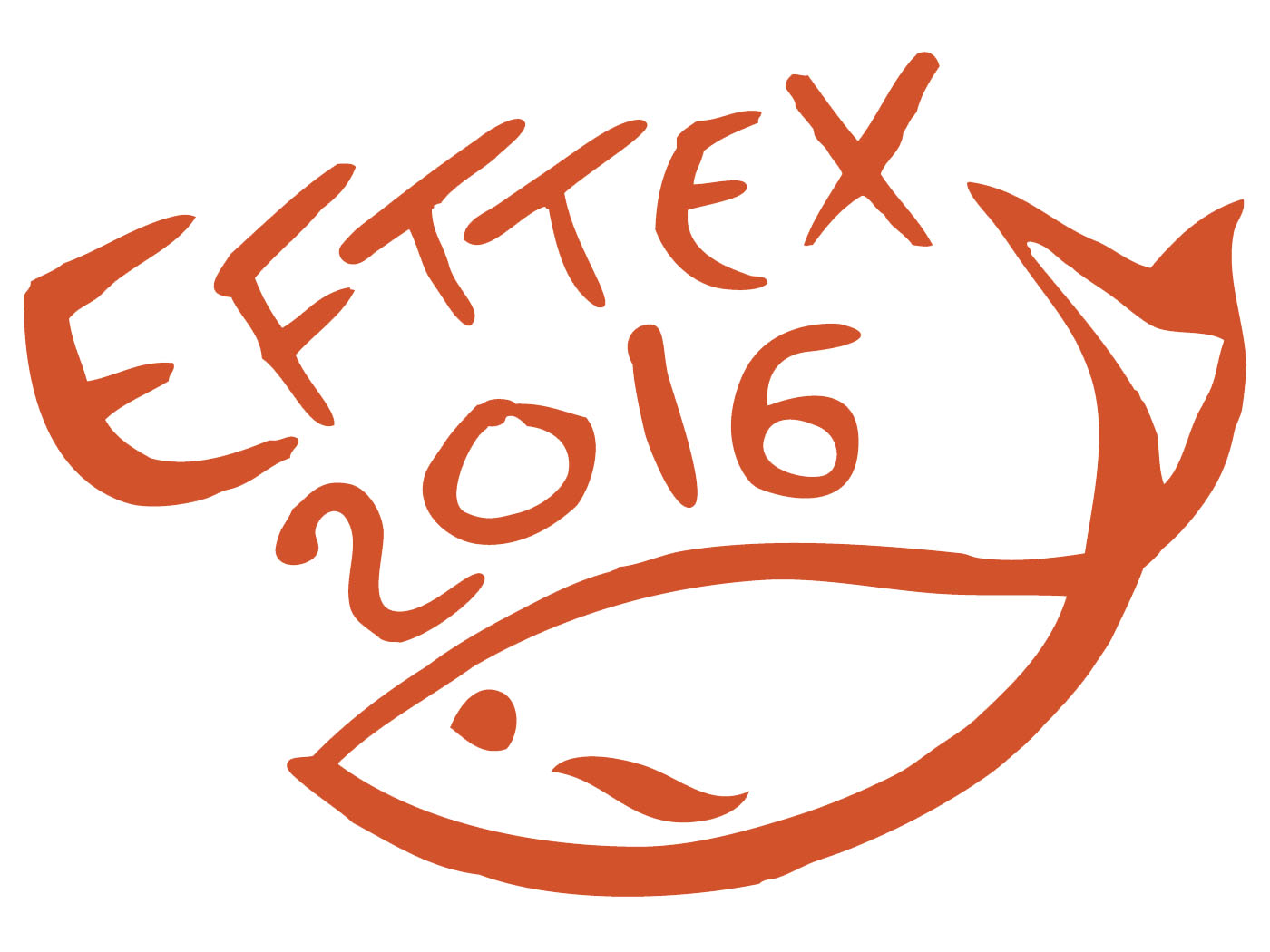 Apart from exhibiting there are other ways to promote a company including taking up one of the many sponsorship opportunities within the hall. "Sponsoring a show feature is a powerful alternative to waiting for a stand to become free. Companies can sponsor the Visitor Registration area, the Visitor Lounge and the Business Centre. These are all key areas where visitors congregate and spend time during the show. Depending on the type of package you take, you can also display your literature", adds Victoria.
"These opportunities are available right now and they definitely guarantee the participation of a company at the show. To be eligible to sponsor EFTTEX they must be EFTTA or reciprocal members", explains Victoria.
"Another option is to arrange to co-exhibit with a company already booked for EFTTEX 2016. By co-exhibiting you will enjoy the same exposure as any other exhibitor. If you work closely with any current exhibitors they may be happy to share a stand with you. Again, you must also be an EFTTA member or reciprocal member", confirms Victoria.
The popularity in exhibiting at EFTTEX proves how important the show is for the industry and is returning to Amsterdam after 5 years. The Rai Centre venue proved to be a popular venue back in 2011 and we have no doubt it will be again in 2016.
For details on EFTTEX sponsorship opportunities please contact victoriaseymour@eftta.com.
To add your company name to the EFTTEX waiting list please send an email to victoriarogers@eftta.com.
Need more information? Please contact:
Marisol Pinillos, EFTTA Communications officer
Tel: +44 (0) 208 365 0405
Fax: +44 (0) 208.493.7220
Email: marisolpinillos@eftta.com
Notes for editors:
EFTTA is a Trade Association for Manufacturers and Wholesalers of sportfishing equipment. EFTTA members can exhibit at EFTTEX, the leading international Fishing Tackle Trade Exhibition. Membership is open to Manufacturers, Wholesalers, Agents and Press in the tackle industry.
EFTTA was established in London in 1981, as an international, independent association to serve the European fishing tackle trade by campaigning to promote sportfishing, environmental issues and international business. EFTTA is registered as an official lobbying association in Brussels.
EFTTEX is Europe's largest angling trade exhibition, which directs all its profits back into the fishing industry. The figures speak for themselves, at EFTTEX 2014 in Brussels - there were over 247 companies from over 41 countries with over 6440 sqm sold.