"I wanted to thank you for the great job you've done for us. We were really happy about our humble booth and we had everything we need.
It was a great edition for our company, we reinforced our partnerships and made new contacts.
Moreover, we won an award for our biodegradable lure and this was unexpected! We're proud."
Romain Le Bouffo 
Communication Manager & Graphic Designer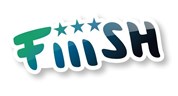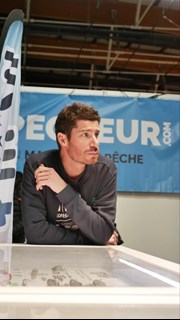 "Let me thank you for the support you provided and helping us have a successful first show!!! We will see what the following weeks show, but I think that this may have exceeded our expectations. Thank you!!!"
Richard "Zack" SWARTZ, Co-Founder/Director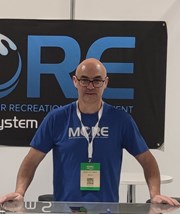 "You & your team put on a great show.  Every exhibitor I talked to said the same.
We were very pleasantly surprised at the turn out of our existing customers & Indeed many new contacts.
Of course winning three prizes was the iceing on the cake for us?
We will definately be exhibiting again next year wherever it is held."
Nigel May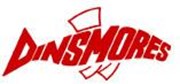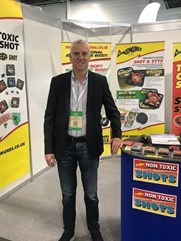 "It was a fantastic event and the support of the team was unbelievable.
Andrii Yarmolaiev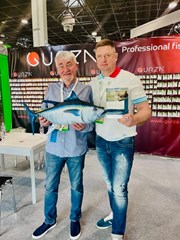 "We would like to thank you for your amazing support and a Great Expo! The show was fantastic, we met with a lot of distributors interested in Livingston Lures I was pleasantly surprised.
Please let us know if the show will go on, we will definitely  be attending!" 
Erick Arnoldson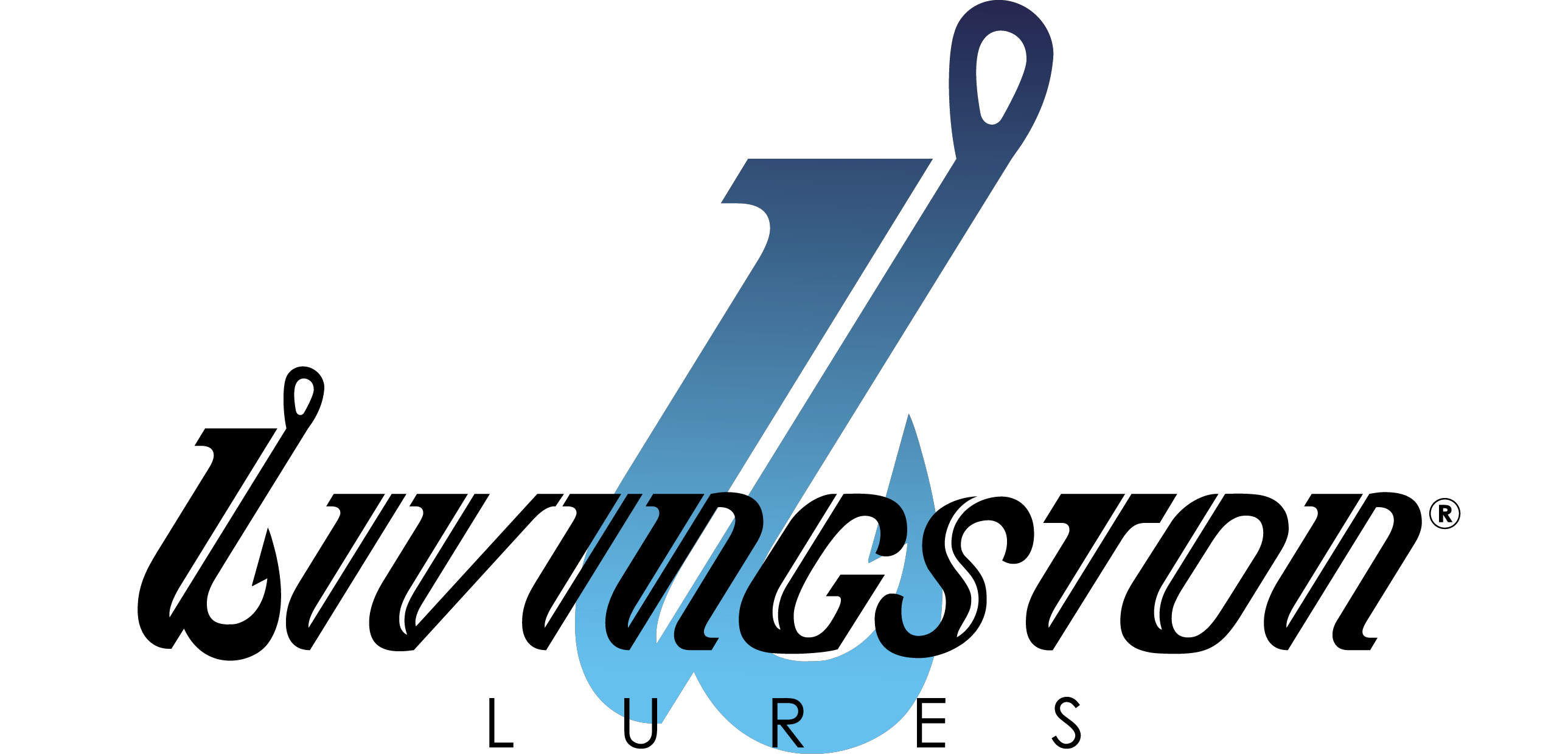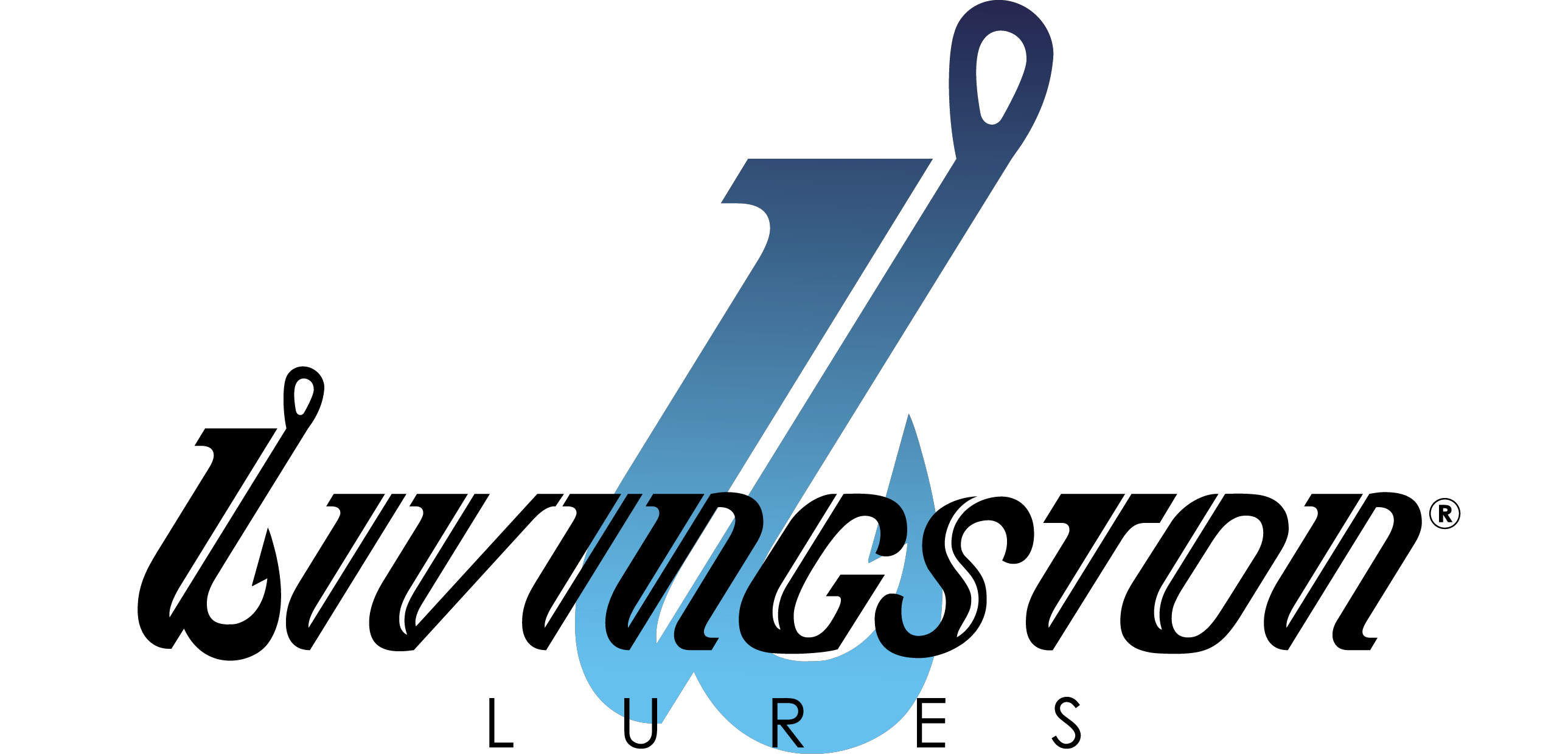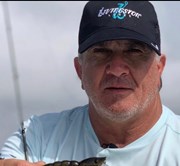 "Has been a good experience for us, first time we present our new technology product for fly casting analysis.
We have been honored to receive 2 awards.
Has been great !
Thanks for nice organization of exibition and events!"
Francesca Ceccaroni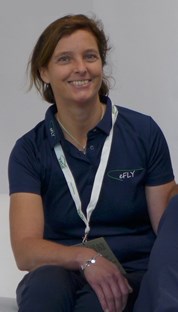 "I would like to express my sincere gratitude to the entire staff for the outstanding success of the Efttex fair. Despite the skepticism we faced leading up to the event, you have demonstrated exceptional professionalism and achieved remarkable results.
Thanks to all of you, our event has gained unprecedented visibility, attracting the attention of important figures in the industry and creating business opportunities we could have never imagined. You ensured that everything went smoothly, delivering a successful fair that makes us all proud."
Moira Dal Pozzo, CEO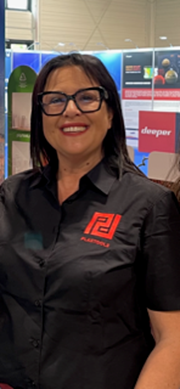 "From all at Winston and Bauer we are very appreciative of all the help at the show. The EFTTEX team was very helpful and hospitable the whole show. Winston/ Bauer were able to make great connections and gain market insight through meetings at EFTTEX."
John Radle, Bauer General Manager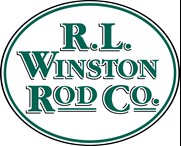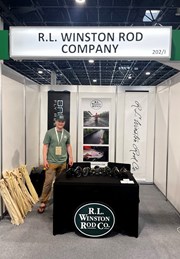 "We are really glad that we had the chance to participate in EFTTEX show.
It was a very good experience for our company."
Alexandros Gortsis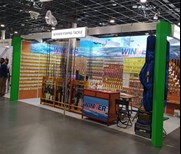 "Thank you for your professional organisation and management. We look forward to seeing you again next year!"
Szikszai Bertalan